How to choose an apartment for a business trip ?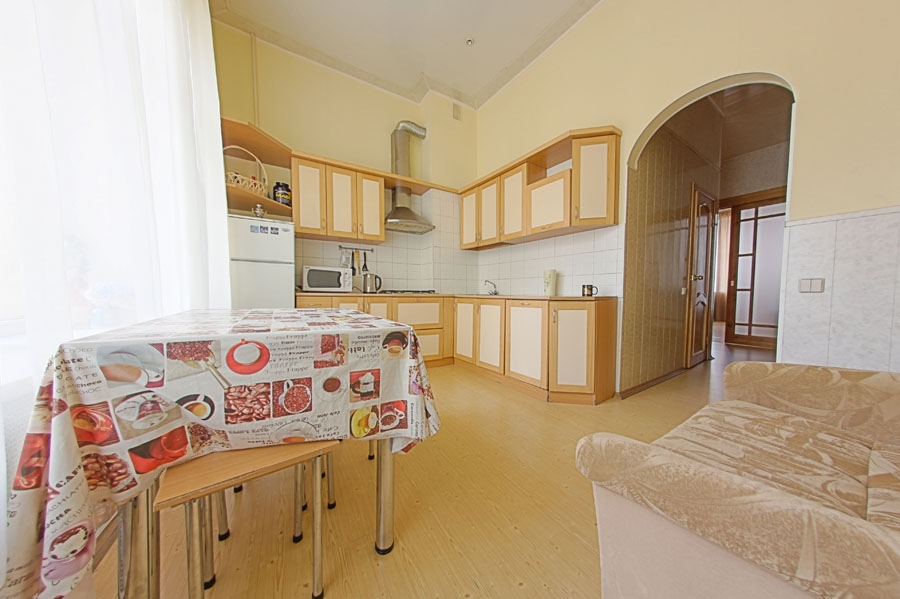 HOW TO CHOOSE AN APARTMENT FOR BUSINESS TRIP
Many of our countrymen who work for certain businesses and organizations that are often forced to go on business trips and business trips. After all, despite the opportunities that technology offers, personal meetings still do not lose their relevance. You also need to sign various papers, and via phone or Skype, this can be done. So the trip was comfortable in advance to find an apartment daily. Or, rent a room for rent.
But if you had, the traveler can encounter some difficulties arrive in a new city. For example, where to find accommodation on the day. In our days, this problem can easily be solved thanks to the Internet. There are many sites that host the ads to surrender the apartment daily rent. Or, you can select and book a room at the hotel. But as practice shows, many guests still prefer to opt for apartments or rent a room for rent.
In many ways, the desire to rent apartments due to the desire to obtain more comfort. A person can be alone, knowing that it won't bother the staff. Many are also attracted by the presence of food if you remove the housing on the day. Especially when it comes to such large cities as St. Petersburg.
WITH THE HELP OF AGENCIES
If you need to rent apartments for a day in St. Petersburg, this is best done with the help of agencies that provide similar services. Contacting in advance in such an Agency, you can be sure that you in the shortest time will be selected the best options daily rent of apartments in St. Petersburg. That is, you do not need to seek shelter for the day, it will make for you the Agency staff. This is a big plus for those employees who do not have free time for such purposes. The only disadvantage of renting an apartment daily with the Agency's assistance more expensive. But to find apartments for rent in Petersburg, you will not be difficult.
INDEPENDENTLY
Many seconded for one reason or another don't want to contact real estate agencies and prefer to find apartments for rent in Petersburg independently. Often they do it with the help of Internet or newspaper ads. In such a lease accommodation for the night you can rent cheaper because you don't have to pay for the services of the Agency.
HOW TO CHOOSE
To choose the most suitable apartment for daily rent in St. Petersburg should carefully review all directories with housing, read the reviews about the apartments in advance to know the cost of renting an apartment daily, to see how you will be an excellent district where it is located, to get to the place where you have been sent on a business trip. Do not forget to check the documents of the landlord. If you intend to rent a room rent, find out about the tenants who reside in the apartment.
HOW TO GET
Arriving in the city, easy to get to the apartment, taken near St. Petersburg. Of course, you can take a taxi. But it is possible to agree in advance with the owner or representatives of the estate Agency phoned him on the phone and you will be welcomed and assisted along the way by answering all your questions regarding the apartments for rent in Petersburg.
Usually, if in advance to attend to how to rent a room or rent, an apartment , some special problems should not arise. The availability of the Internet and the phone, all your questions concerning the rental of apartments in Saint Petersburg can be requested at any time convenient for you. All this allows to make a business trip more convenient and comfortable.