Apartment for rent on the Neva in St. Petersburg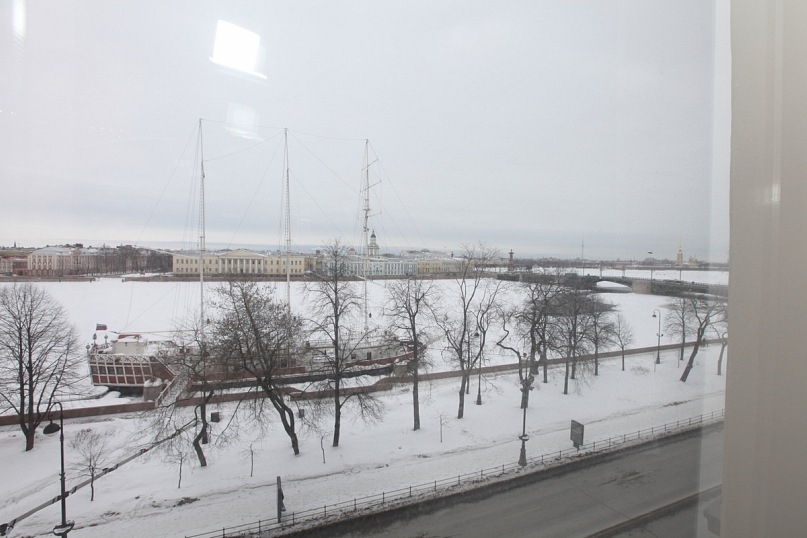 APARTMENTS FOR RENT IN ST. PETERSBURG
Spend some time in Petersburg I wish many Russians and the country. This city is rich in modern, historical and natural beauty so that no one can leave indifferent to her. Especially attractive the city becomes in the warm season, when tourists flock here in Mecca.
THE BENEFITS OF SHORT-TERM RENTAL
To rent, St. Petersburg apartment and not to contact a particular hotel gives many advantages to our guests, which are as follows.
You can live in any district of the city, choosing SPb apartment. The market rent of the accommodation allows you to choose the place of residence not only in the historical part of the city, but near transportation hubs and business centres.
The daily cost of the rental apartment is much lower than the amount you need to pay for the cheapest hotel room or hostel.
To take the apartment on the day Saint Petersburg is beneficial to groups of several people. Because the cost of housing does not increase the number of tenants. So bring your friends, and housing will cost you a penny.
You will not get a room with a sofa and a minimal TV, and comfortable home where you can relax from busy entertainment and Intrusive hotel service, so in SPb apartments is so popular.
HOW TO RENT AN APARTMENT
SPb apartments are no longer a novelty, but how not to miscalculate and choose the most suitable option?
Clearly define the purpose of their stay. If you want to stay a week or two in this wonderful city and save – choose apartment on the outskirts, and for those who arrived a couple of days and wants to see everything at once it is better to stay in the center.
To rent apartment in St. Petersburg housing preferably only realtors with a proven track record, even if prices for their services are higher.
Ask yourself what you hope to do in the apartment? Some cheap options to rent in SPb do not include such household appliances as washing machine or stove.
For peace of mind contact the Agency and book the apartment in advance.
THE RENT
Price for the apartment on the day Saint Petersburg, which can ask you for accommodation, depends on the following factors:
the distance from the city center and important transportation hubs;
the condition of the apartment and the presence of items of equipment and furniture;
the period for which you want to rent an apartment.
If you want to visit the city on the Neva, then you should contact the Agency where you will help to Orient and choose the best option rented apartment on the day Saint Petersburg.