Apartment myth or reality?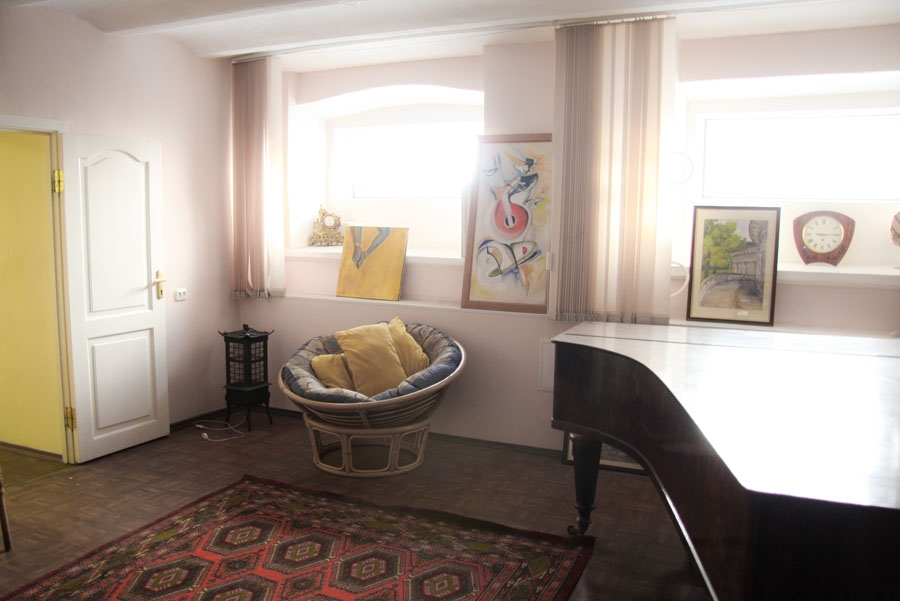 APARTMENT MYTH OR REALITY?
In the course of their life people are often faced with moving, travel, travelling, and just unexpected situations when you need a place to stay for a short period. Usually, introducing, for example, a business trip to another city, in my head POPs the question about finding the hotel. But are they so good?
Clean comfortable hotel with all comfortable conditions for life may seem some can not afford. The growing popularity of hostels is also discouraged many, after all, agreeing to stay in the room at the hostel, the guest needs to understand that one room he will share with several unfamiliar people. Cheap, but not comfortably.
But there is another quite good option to rent an apartment inexpensively and at home. In this case there is little noticeable uncomfortable conditions in terms of foreign territory. To rent the apartment and any visitor to the cultural capital of Russia. Why pay more for renowned hotels, noisy hostels and cramped rented rooms? Because affordable housing to rent today won't be any problems! Large selection of comfortable apartments for every taste and color will appreciate even the most fastidious collector.
RENT APARTMENTS IN ST. PETERSBURG CHEAP
Rent an apartment in St. Petersburg cheap can be anyone, you just go to the website http://nasutki.pro/. Huge selection of apartments in the heart of the city and, most importantly, an attractive price is a calling card service NASTKI.PRO . To book housing for rent directly on the website! This is very convenient, because the place is not always possible to remove to find a decent option at an affordable price. It is now possible to rent an apartment directly from the house. Polite and competent consultants will always help in the selection and answer any questions. It is enough to call this line or request a call back on the website. The apartment is really cheap!
HOW TO BOOK AN APARTMENT
When placing an apartment in St. Petersburg on the site should be on any apartment click to Reserve. In the appeared window enter the contact details, mandatory fields are also considered with the rental period of the apartment, number of guests and amount of prepayment. As you can see, low-cost housing rent to rent so easy that it under force even the most novice Internet user! And most importantly, an apartment to rent in the heart of St. Petersburg!
THE MOST POPULAR HOUSE FOR RENT
Housing for rent is becoming more and more popular. And the most popular low-cost apartments in St. Petersburg are considered to be Studio apartments. This is due to the fact that people usually travel alone or in company of 2-3 people. But big enough demand for two - and three-bedroom apartments. Great space for a small price it's just a dream for the traveler or simply the guest of Saint-Petersburg. Removed often rent large apartments of the family coming on vacation to the Northern capital.
So the myth apartment for rent and cheap? It definitely is not. Rent apartments in St. Petersburg cheap is a reality thanks to the service NaSutki.Pro!