Rent – it is profitable and popular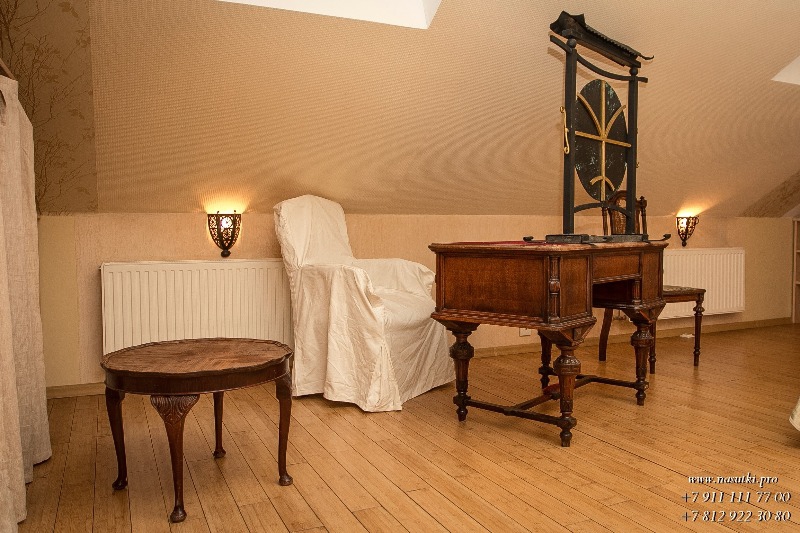 Saint Petersburg is the Northern capital, which is the most beautiful city of Russia, with its incredibly beautiful architecture and interesting history. Naturally it attracts an incredibly huge number of tourists from all over the world.
Certainly one of the most important problems for newly arrived guests Peter is the problem of housing. And really, not just quickly and without cheating to find a suitable accommodation in a strange city. Find immediate tenants is very difficult, and hotels, as a rule, are often unreasonably expensive. In this case, the ideal solution for you would apartments for rent in Saint-Petersburg.
ADVANTAGES OF DAILY RENT APARTMENTS
And it is impossible not to pay attention to the daily rent in St. Petersburg, as it is a very tempting alternative to hotels.Rent in Saint-Petersburg becomes recently more popular. These apartments, usually equipped with the most modern appliances and the Internet. The perfect solution for a comfortable stay in business trip or let the session time. Also, you can rent in Saint-Peterburgis a getaway or to celebrate a birthday. The hotel is much hlopotno and more. Don't forget that in hotels quite often charge extra for Internet use and Parking.
To rent a house in St. Petersburg is not only a salvation for tourists, but also a huge help to the newlyweds. There is often a problem with out of town relatives, namely their number. Guests sometimes so many that they all have nowhere to settle.Rent in Saint Peterburgskaya just the perfect solution for this problem. The couple also should not forget about the virtues of apartments for rent in Saint Petersburg, because it is possible to find excellent accommodation with a fireplace, with a huge bed where you can have the perfect wedding night.
Workers of the Corporation also may find your interest in apartments for rent in Saint-Petersburg. For example, such a hire might come in handy during various conferences, trainings, seminars and other business events.
THE AGENCY, IN SEARCH OF POSUTOCHNAJA
Our agentstvoardo to help you with the settlement in the city. We'll help You to rent apartment by the day in St. Petersburg. We have a huge database of apartments at the most affordable prices. This is like a little Studio and a huge two-bedroom apartments in various districts of St. Petersburg. Cooperating with us you can be assured in a comfortable environment, excellent geographical location and good condition of the housing. Descatalogado and situated directly on the website so that you to choose most suits your needs the option. Photographs, as well as the corresponding prices. Each daily rent in St. Petersburg is logged on the site, so each of them has its own booking calendar, where you can define which days the apartment is free.
CONTACT US IF YOU HAVE QUESTIONS
Once you have chosen the apartment on the day Saint Petersburg, you for hours will receive a response to your request. Also about the availability of apartments you can learn directly from our managers by phone, which can be found on the feedback page. Functional and simple form of sending of applications allows you to rent a house in real-time. If you have any questions, you can always go to the page of contacts and to consult our managers. We ensure for its part a high-quality apartment with full compliance according to the information that is presented about them on the website.